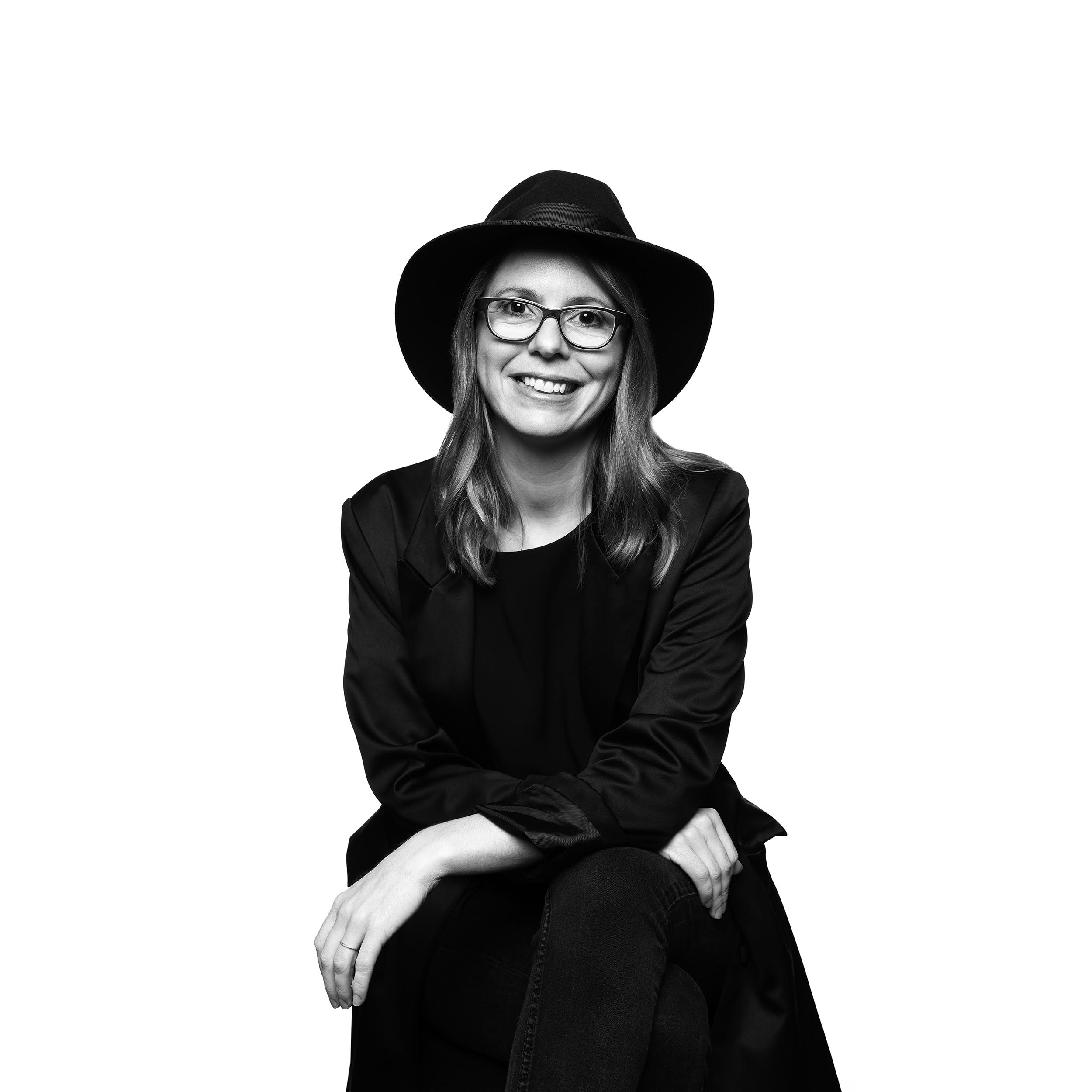 Composer Anna Clyne joins conductor Devin Patrick Hughes on One Symphony. They discuss Anna's influences like Stravinsky, Steve Reich, and Arvo Part, composing based on poetry from Rumi to Shakespeare, along with silence in music, symphonic programming, repurposing material from others or yourself, and a way for a composer to be in the room with an orchestra from anywhere in the world!
Anna Clyne is a GRAMMY-nominated composer of acoustic and electro-acoustic music. 
Described as a "composer of uncommon gifts and unusual methods" by the New York Times and as "fearless" by NPR, Clyne is one of the most acclaimed and in-demand composers of her generation, connecting her music across art forms with innovative collaborations with choreographers, visual artists, filmmakers, and musicians. 
Also the winner of the 2016 Hindemith Prize, Anna Clyne is currently the Associate composer for the Sottish Chamber Orchestra, and has held composer residencies with the Chicago Symphony, Baltimore Symphony, and the National Orchestra of France. 
Some of Anna Clyne's most amazing works that have been performed by the top orchestras, soloists and conductors around the world, include Dance for cello and orchestra, Night Ferry, Rewind, This midnight Hour, Prince of Clouds, The Seamstress, Sound and Fury and Within Her Arms. 
Marin Alsop said it best by describing Anna's music as "always emotional and driven by her heart, and skillfully composed".
Thank you for joining us on One Symphony and thanks to Anna Clyne for sharing her music and insights. Thank you to all the incredible performers and record labels that made this episode possible!
Cornelius Dufallo and Amy Kauffman played Tea Leaves from The Violin. 
Dance was performed by Inbal Segev, and the London Philharmonic conducted by Marin Alsop.
Masquerade was performed by the BBC Symphony conducted by Marion Alsop. 
A Wonderful Day was performed by Anna Clyne and Willie Barbee from Bang on a Can All-Stars on the Cantaloupe Music label.
 
Rewind was performed by the BBC Symphony and Andre de Ridder.
Stravinsky's Rite of Spring was performed by the London Symphony and Rafael Frübeck de Burgos. 
Beethoven's Grosse Fuge was performed by the Takács Quartet. 
Bartok's Concerto for Orchestra was played by the Hungarian State Symphony and Adám Fischer.
You can check out Anna Clyne's music online at annaclyne.com. You can always find more info at OneSymphony.org including a virtual tip jar if you'd like to support the show. Please feel free to rate, review, or share the show! Until next time, thank you for being part of the music!