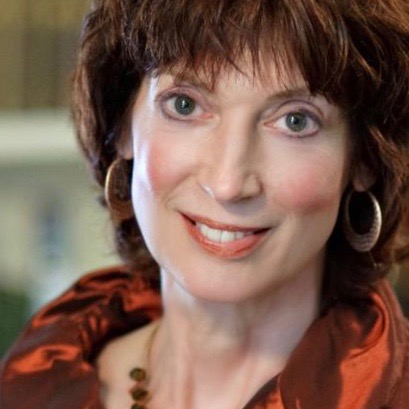 The distinguished American composer Barbara Harbach spent her career as a performer, professor, creator of symphonies, operas, string orchestra works, musicals, chamber music, silent film scores, ballets and much more. For decades she has been a trailblazing advocate for women in the arts. Her music can be found on many major labels such as MSR Classics, Naxos & Albany Records, and many more, with two upcoming album releases of chamber and orchestral music!  Barbara holds degrees from Yale and Eastman. Along with her Curators Distinguished Professorship at the University of Missouri in St. Louis, she's received the Hellenic Spirit Foundation Award, YWCA Leader of Distinction award and many more. 
Thank you for joining us on One Symphony and thanks to Barbara Harbach for sharing her music and performances. Thank you to all the incredible performers and record labels that made this episode possible. 
• Twilight Dream from Frontier Fancies was performed by the Slovak Radio Symphony, violinist Frantisek Novotny, and conducted by Kirk Trevor on MSR Classics.
• In Peace and Joy I Now Depart from Barbara's Suite Luther, Eliza and Lizzie from the Freedom Suite for String Orchestra, Together in Harmony from Symphony for Ferguson, and Midnight Tango from Night Soundings for Orchestra were performed by the London Philharmonic Orchestra, conducted by David Angus
• Ireland Remembered from Incantata was played by the St. Louis Chamber Players, conducted by James Richards. 
• O Most Noble Greenness from Visions of Hildegard and Danza Flamenco from Cuatro Danzas para Flauta y Piano were played by flautist Jennifer Mazzoni, violinist Jane Price, and pianist Alla Voskoboynikova
You can check out Barbara's music online at BarbaraHarbach.com. You can always find more info at OneSymphony.org including a virtual tip jar if you'd like to support the show. Please feel free to rate, review, or share the show! Until next time, thank you for being part of the music!