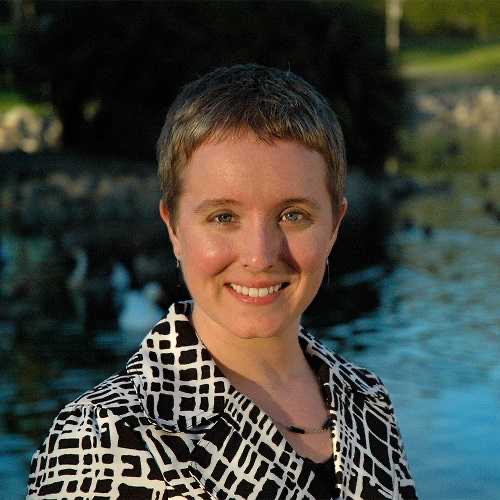 In Devin's interview with composer Jenni Brandon, they discuss composing for soloists and small ensembles, including health and wellness for musicians, and the music of Jenni Brandon, highlighting her Fives Frogs which will have it's Colorado premiere with the Arapahoe Philharmonic. 
Jenni Brandon is a consummate composer, conductor, singer & collaborator. She has received commissions to write for soloists, small ensembles, opera companies and orchestras.  Jenni has had her works performed at the Kennedy Center and has more than 20 albums. Her works are published and distributed by all the major publishing companies including her own, Jenni Brandon Music.
Thank you to all the incredible performers who performed the works of Jenni Brandon and record labels who made this show possible, including the Blue Griffin Label, MSR Classics Label, New Focus Recordings, and courtesy of Jenni Brandon. 
Wood Song was performed by oboist Lindabeth Binkley on her new CD "From Earth & Sky: Music of Jenni Brandon". Double Helix was recorded by bassoonist Christin Schillinger with Jed Moss on piano on "Bassoon Unbounded". In the City at Night for solo English horn from Jaqueline LeClair's new CD "Music for English Horn Alone". All movements from "Five Frogs" from Jenni Brandon's CD "Song of California".
Thank you for joining us. you can always find more info at OneSymphony.org. For info on composer Jenni Brandon, you can find her online at JenniBrandon.com. Please feel free to rate, review or share the show! Until next time, thank you for being part of the music!