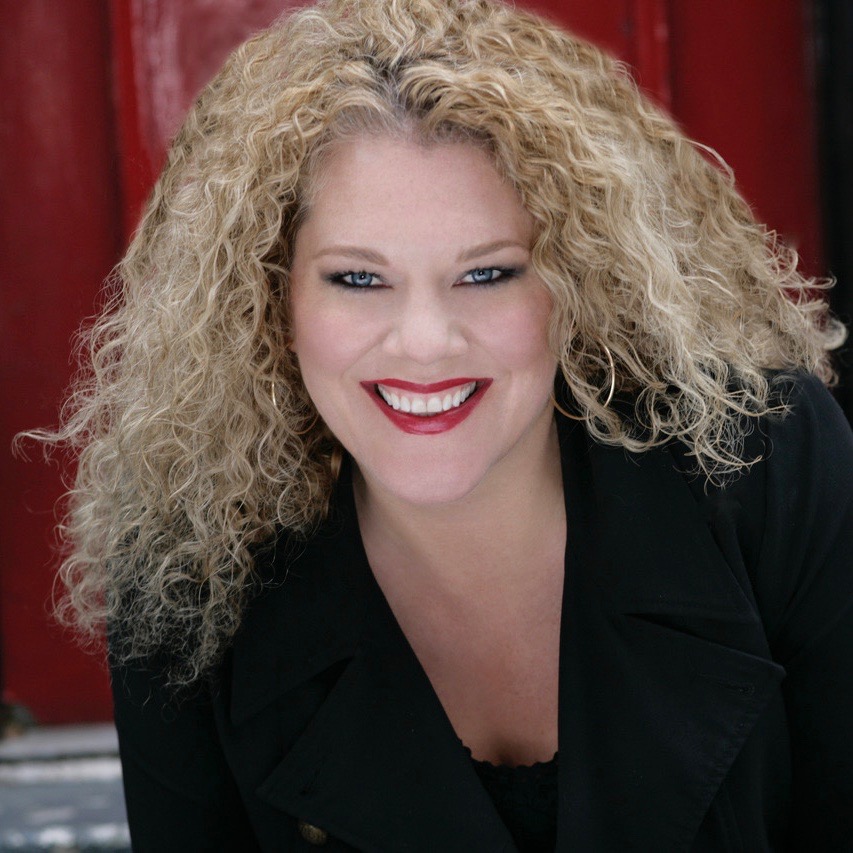 I am so excited today to be speaking with the globetrotting mezzo-soprano Michelle DeYoung. One of the most exciting artists of her generation, Michelle appears frequently with the world's top orchestras, including the New York Philharmonic, Boston Symphony Orchestra, Chicago Symphony Orchestra, Cleveland Orchestra, San Francisco Symphony, Los Angeles Philharmonic, Vienna Philharmonic, BBC Symphony Orchestra, Royal Philharmonic Orchestra, Sao Paulo Symphony, and the Concertgebouw orchestra. 
She has also appeared in the top music festivals around the world including Ravinia, Tanglewood, Aspen, Salzburg, and Lucerne. She's worked with the most legendary conductors in classical music including Daniel Barenboim, Pierre Boulez, Sir Colin Davis, Gustavo Dudamel, Bernard Haitink, Seiji Ozawa, Esa-Pekka Salonen, Mariss Jansons, and many more.
Michelle has performed in the worlds great houses in works across the operatic spectrum from Wagner and Strauss to Bartok and Berlioz, and also regularly presents recitals across the world. Her recordings of Mahler's 3rd symphony and Kindertotenlieder with the San Francisco Symphony and Berlioz's Trojans with the London Symphony both received the Grammy for Best Classical Album and Best Opera Recordings. While not touring the globe and during the pandemic, Michelle can be found in Broomfield, CO, and I'm very honored to have her on the show today!
Thank you for joining us on One Symphony and thanks to Michelle DeYoung for sharing her amazing musical gifts and insights. Thank you to all the incredible performers and labels that made this episode possible. All vocal performances you heard feature Michelle DeYoung. 
Gustav Mahler's Symphony no. 2, the Resurrection, was performed by the Vienna Philharmonic conducted by Pierre Boulez on Deutsche Grammophon. Esa-Pekka Salonen led the Philharmonia Orchestra in Bela Bartok's Duke Bluebeard's Castle on Signum Records. Der Abschied from Mahler's Das Lied von der Erde was played by the Minnesota Orchestra conducted by Eiji Oue on Reference Recordings.
You can experience Michelle's work and upcoming concerts online at MichelleDeYoung.com. You can always find more info at OneSymphony.org including a virtual tip jar if you'd like to support the show. Please feel free to rate, review, or share the show! Until next time, thank you for being part of the music!