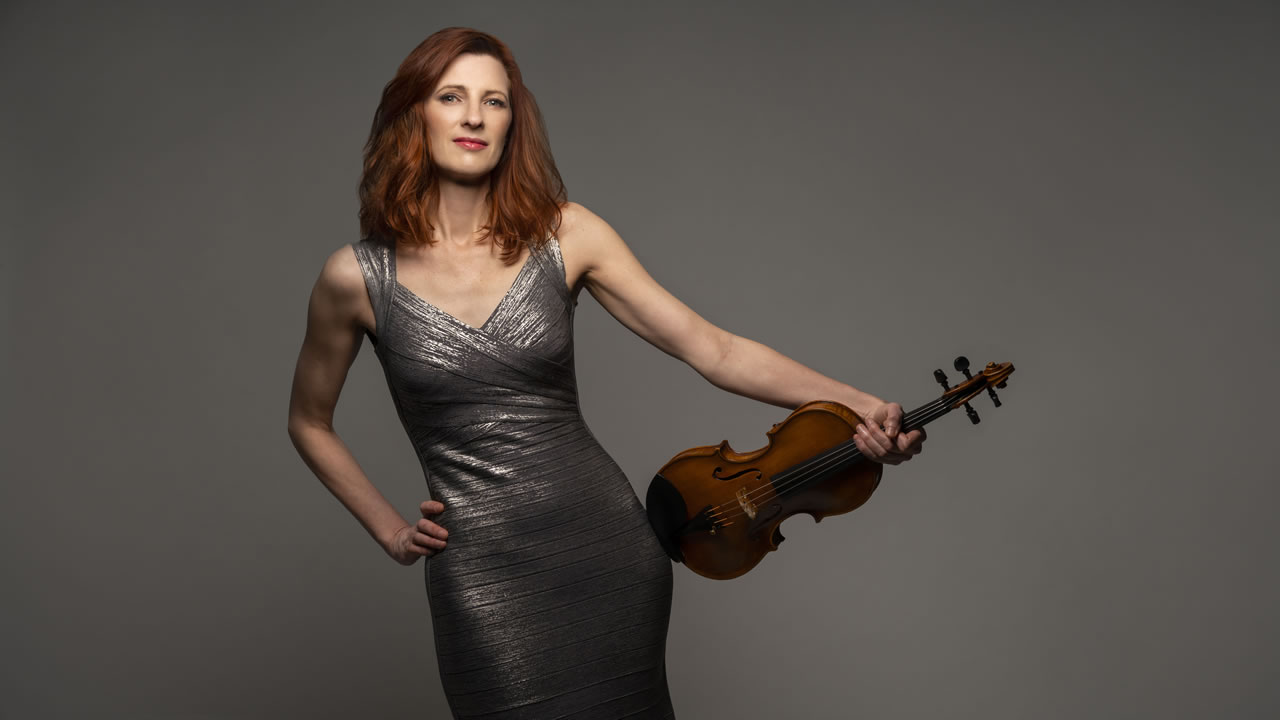 Holly Mulcahy, violinist and thought leader in classical music speaks with conductor Devin Patrick Hughes. They discuss what classical music can learn from the wine industry, programming for modern audiences, playing for prisoners, pandemic revelations, and tools to create classical music accessibility, including when to clap, and bringing kids to the symphony. Also featured on the show is Holly's performance of George Clinton's Rose of Sonora! 
Holly Mulcahy is an in-demand American violin soloist, concertmaster of the Wichita Symphony and Chattanooga Symphony and Opera, a thought leader in the symphonic music field and non-profit world, and a true classical music entrepreneur. She has collaborated with many exciting living composers like Jennifer Higdon, Philip glass, and Hollywood composer George Stanley Clinton on the Rose of Sonora, a violin concerto and epic western adventure story inspired by love and revenge. 
Holly founded Arts Capacity, which brings live interactive performances and art to prisons, is the author of Neo Classical, and is constantly brainstorming, advocating, and acting to make the orchestra more assessable to all.  
Thank you for joining us on One Symphony and thanks to Holly Mulcahy for sharing her passions, performances, and insights. George S. Clinton's Rose of Sonora was performed by Holly Mulcahy. 
You can learn more about Holly's advocacy, leadership, and performances at https://www.hollymulcahy.com and at https://insidethearts.com/neoclassical/ and her nonprofit https://artscapacity.org. You can always find more info at OneSymphony.org including a virtual tip jar if you'd like to lend your support. Please feel free to rate, review, or share the show! Until next time, thank you for being part of the music!