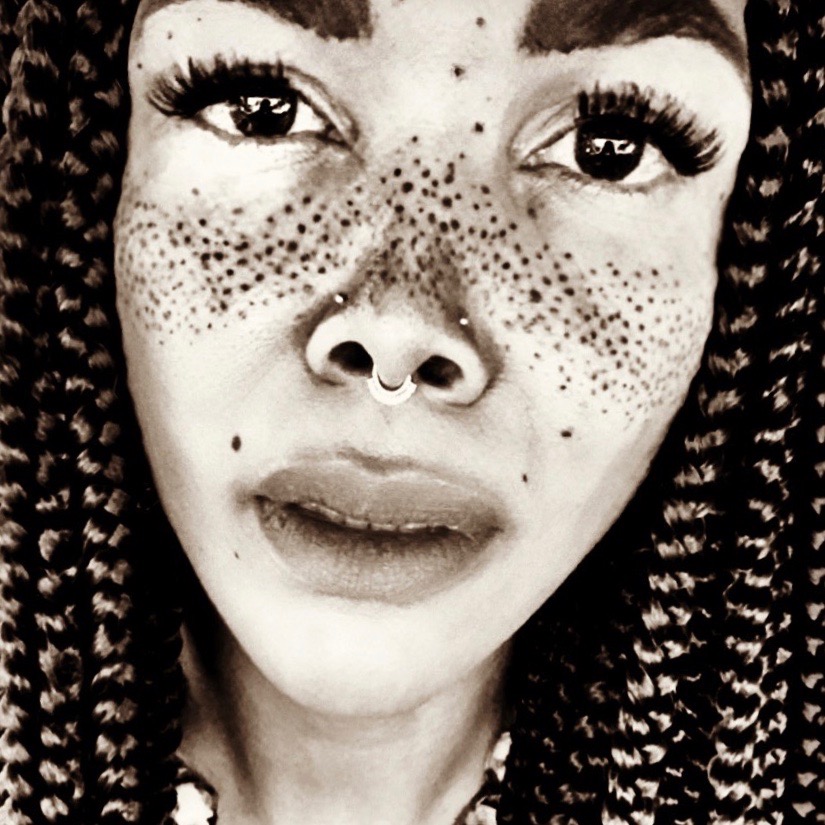 Dominique Christina is a writer, performer, educator, activist, Mother, troublemaker, agitator, social commentator, star volleyball player, and was a high school and college teacher for ten years. She was the National Poetry Champion in 2011 and Women of the World Slam Champion in 2012 and 2014. Dominique can be found speaking online on TEDX and also on HBO's High Maintenance. Her books, available everywhere include: 

-The Bones, the Breaking, the Balm, a Colored Girls Hymnal
-Anarcha Speaks
-This is Woman's Work: Calling Forth Your Inner Council of Wise, Brave, Crazy, Rebellious, Loving, Luminous Selves

We're very excited for you to hear our discussion which covers craft and performance, the etymologies of words, the importance of learning from past poets like Edgar Allen Poe and Beethoven, the relationship between artists and politicians, childhood, motherhood, and more. In additional to some amazing musical selections Dominique shares two of her more recent poems, It's Morning and Praise Poem at the end of the episode. 

Thank you for joining us on One Symphony and thank you to Dominique Christina for sharing her amazing performances. Thank you to all the incredible performers and record labels who made this episode possible. Motherless Child was performed by O.V. Wright on Geffen Records. Simply Beautiful comes from Al Green's I'm Still in Love with You by Fat Possum.  Beethoven's Moonlight Sonata was performed by Daniel Barenboim. Got to Give it Up by Marvin Gaye is on Motown Records, a division of UMG Recordings, Incorporated. Shallows is from If You Leave by Daughter from Glassnote Entertainment, Daughter and A World Artists Love. The Other Side is from Little Ghost performed distributed by Moonchild, and Entertainment One

You can find Dominique Christina's books, including Anarcha Speaks and This Is Women's Work on all platforms, wherever books are sold. You can always find more info at OneSymphony.org including a virtual tip jar if you'd like to support the show. Please feel free to rate, review, or share the show! Until next time, thank you for being part of the music!